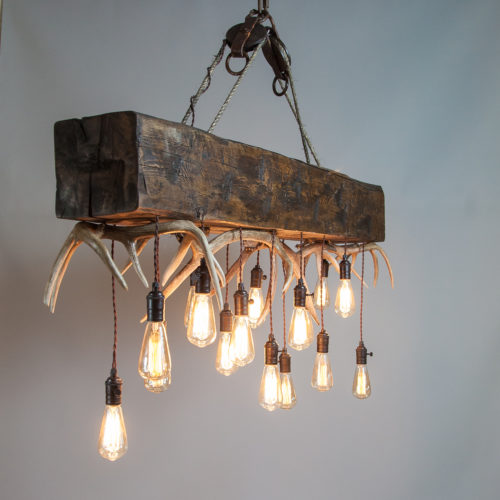 There truly is nothing else like the feeling of nestling yourself down into that mountain-lodge warmth. But at the same time the clean feel of a modern home is unparalleled. Mountain modern interior design concepts provide the best of both worlds. Modern appliances and modern themes, incorporated with natural elements, will delight both private home-owners and businesses alike. Masterfully designing a modern retreat for a family or a mountain-lodge guest lobby using these themes will showcase both the skill of the designer and the natural beauty found in nature.
When considering these designs, nature has done a lot of the work for you. It only needs to be displayed in an attractive way. Here are some tips:
Consider wall space. Although the floor plans should include as much open space as possible, because of lighting, filling the space with rich textures is a must. This can include reclaimed wood panels or locally found stone.
Counter-tops can feature a variety of elements, not just granite or marble, but also wood with strong grain patterns.
Neutral color schemes should generally be chosen.
The texture of items is also an important element. Try utilizing rough-cut wood or unfinished quarried stone.
One of the most common flaws with older mountain schemes is the tendency to make the space feel too dark. Lighting must not be overlooked. The use of some of these materials can have a darkening effect in any given space, making it feel cramped. This can be countered in a few ways. Firstly, leaving plenty of room in the floor plan for large open areas is the first step. Secondly, providing natural lighting using large windows, possibly full length, floor-to-ceiling. Artificial lighting must be tied in with the theme, a great option to add an attractive, unique bright light is a custom-made chandelier. Some options include driftwood or antlers.
Harnessing these naturally occurring elements into a modern floor-plan, coupled with modern design techniques, is sure to have a lasting impression on all who inhabit the space, either permanently or temporarily.
Contact The Peak Antler Company today to explore unique mountain modern interior design options.
Jeff Musgrave – owner/artist
719-641-8844