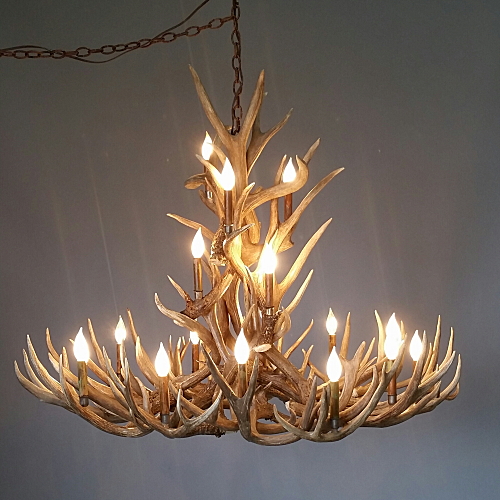 Every generation brings new and dynamic ideas to classic interior designs. The millennials, in particular, are proving to have quite an impact. As our twenty-somethings begin to demand and create representative spaces, a few distinct preferences stand out in contrast to the past. Designers should take note of these important shifts in perspective. Attention to the desires of our young professionals help us stay current and reflect the most relevant trends in home furnishings. Consider these three perspectives which will impact our mountain interiors over the next decade.
Utilitarian and practical materials. The past featured rich and dark velvets and tapestry fabrics, but our millennials prefer more practical and utilitarian upholstery. Consider heavy, dark cottons and wool for furniture. Mottled, durable leathers in dark colors are preferable to bleached leather. Reclaimed wood and distressed metal are all the rage amongst our environmentally conscious younger clients.
Locally sourced and natural accents. Millennials pride themselves on a deep connection to the outdoors and the planet. They enjoy accent pieces and anchor items that draw attention to their respect for the land. An attentive designer will bring in a number of pieces that highlight this aspect of the younger generation's perspective. Choose eco-friendly options such as shed antler lighting and driftwood accessories rather than rare exotic woods or taxidermy.
Relaxed, oversized furniture. Minimalism is out with millennials. These young professionals value comfort and warmth over the stark design trends of the past. Choose rounded and overstuffed furniture that will wear well and welcome homeowners and their guests. Look for pieces that contrast with the straight lines of walls and windows and are sturdy enough to withstand the test of time. Millennials are practical above all else.
As you begin to design for the next generation, consider their perspective and seek out unique pieces that fit their eclectic style. Begin with a few dynamic pieces and build the space around them. Check out The Peak Antler Company for inspiration and eco-friendly sustainable accents to make your design stand out.